Current job opportunities
There are no job opportunities available at this time. Please check back soon.
Our recruitment process
We ensure equal opportunities for all candidates during the recruitment process, and our human resources team has been trained in recognizing and mitigating unconscious biases.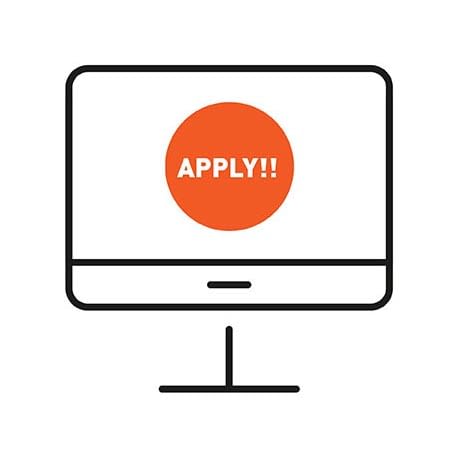 1. Submit your application
Job vacancies are posted on our website and through other channels, such as job portals and LinkedIn. Applications are accepted for one to six weeks. You must submit your application on our website.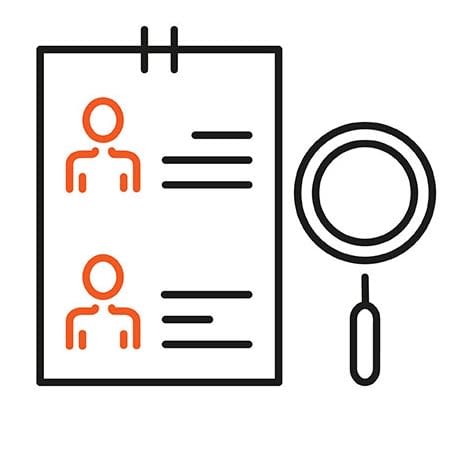 2. Shortlisting
We select candidates for interview according to objective and job-related criteria set by the hiring manager and the human resources team. This may take up to a month due to the high volume of applications.
Please note: It may take up to 2 months to receive an answer after applying.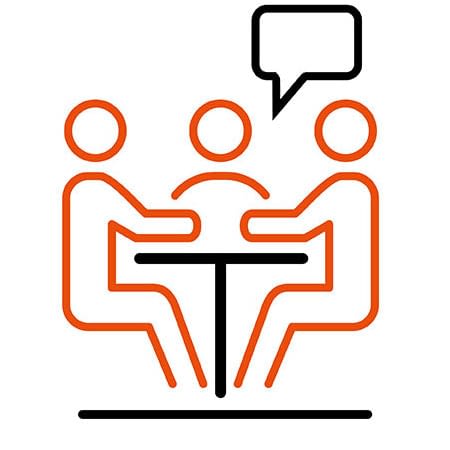 3. Interviews
Shortlisted candidates will be contacted for one or more interviews. As we are a matrix-managed organization, you should be prepared for an intensive interview process that includes staff based in different locations.
The interviews may be conducted in different ways: face-to-face, video conference, telephone, one-on-one, or in a panel. The process takes from 1 to 2 months.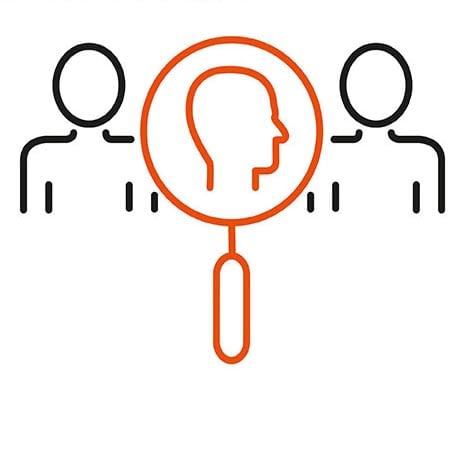 4. Assessment and reference checks
To assess particular skills, you may be asked to take written tests, which we conduct in a transparent manner. The references provided will be checked prior to, or after the final selection.
The reference checks we do may depend on government, labour, and data protection legislation. For employment in the IT, Finance, and Human Resources departments, you will have to provide a judicial records background check. In some of our offices, more stringent requirements for background checks may exist – such as a medical check – based on local best practices, insurance requirements, and legislation.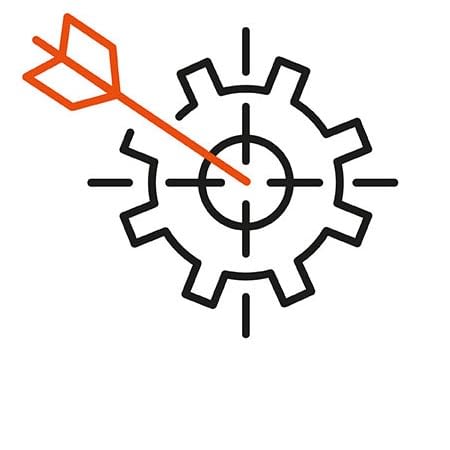 6. Onboarding
Welcome! Our onboarding process will accompany you in getting to know what it is like to be part of the DNDi team, so that you can embark on your new exciting journey with us.
Making medical history for neglected patients
We develop urgently needed treatments for neglected patients and ensure they're affordable, available, and adapted to the communities who need them
Don't miss our latest job opportunities. Stay in touch with news from our team.